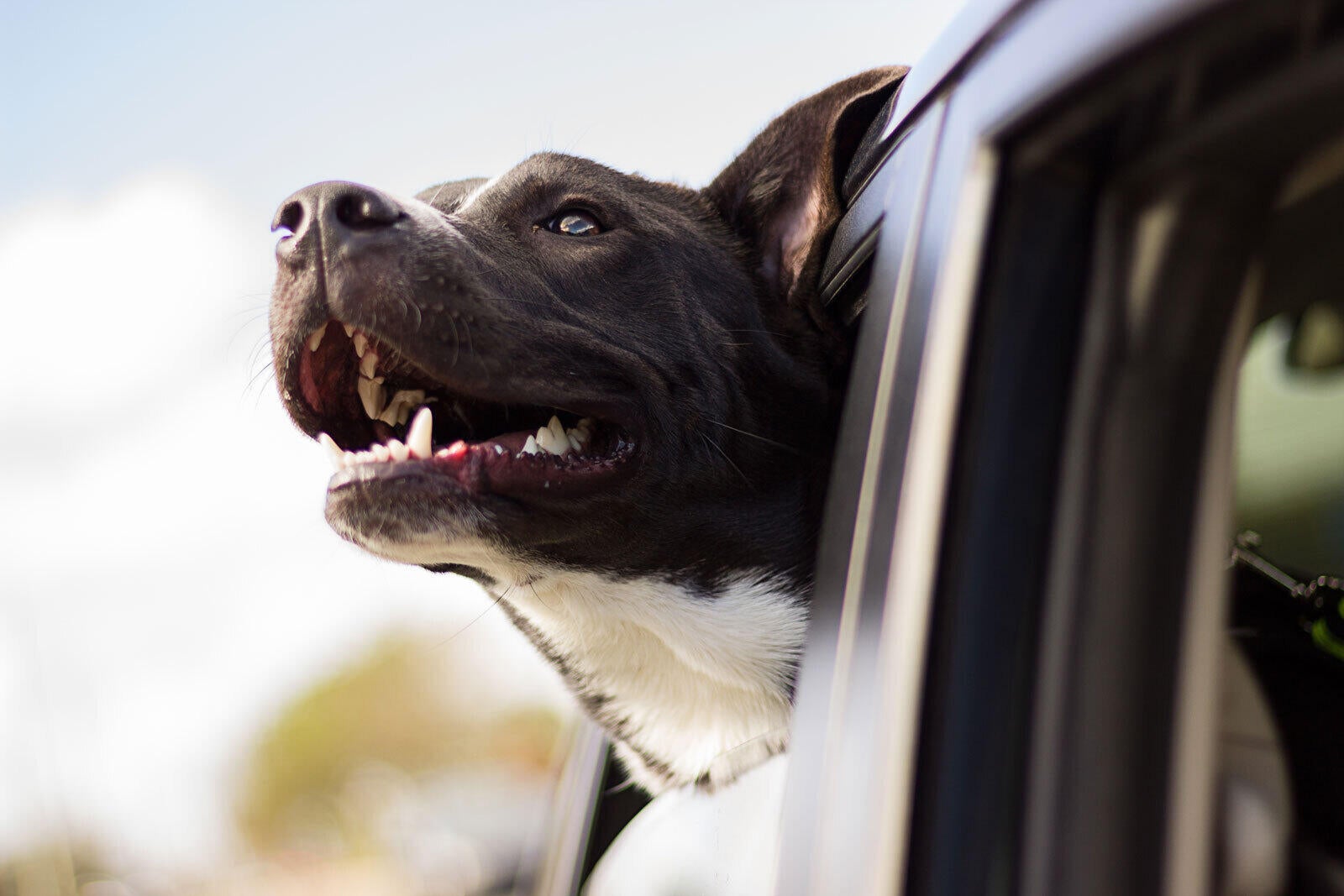 Covid-19 Protocols
Effective immediately, we are adopting a concierge approach at our hospital where we only allow patients (pets) inside our hospitals.
What clients should do when they arrive at the hospital with patients:
Call or text the hospital when you arrive at the parking lot @ (706) 387-0006. When texting upon arrival, include your pet's full name and description of your vehicle
Please remain in your vehicle with your pet.
A team member will come to your car to retrieve your pet.
Once your pet is in the hospital the doctor or technician will update you on their condition and the recommended treatment at the phone number you provide.
One of our technicians will either help you fill out the pre-appointment history at your car or on the telephone.
We are also offering the option of telemedicine consultations via the phone or email. This will aid in determining whether a personal examination is even necessary, or whether treatment recommendations can be made without a physical visit. This service will still incur a consultation fee. There are certain limitations and legal requirements that must be met as many conditions cannot be properly diagnosed without a hands-on evaluation and laboratory testing. Please do not ask for antibiotics or other prescriptions unless we have already established a diagnosis for a specific condition.
Thank you for entrusting us with your pet's care and for understanding the added precautions needed to keep everyone safe and healthy.